StreamWhiteLabel Products
StreamWhiteLabel Atmos Soundbar (S-6064)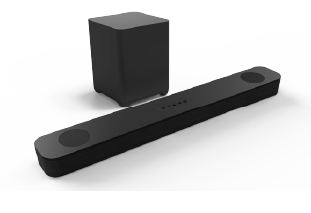 Immerse yourself in a breathtaking audio journey with our Atmos Soundbar. Hear every detail come to life as multidimensional sound surrounds you from all angles,
creating a truly immersive experience. Elevate your home theater setup and enjoy the future of audio technology with our Atmos Soundbar.
StreamWhiteLabel Smart Speaker (Z2)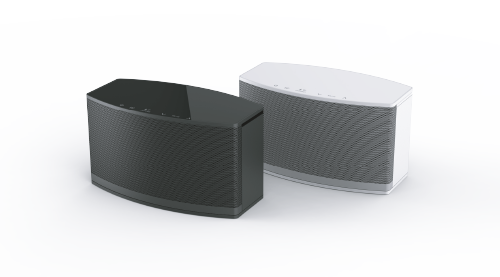 Unleash the power of seamless audio streaming with our Smart Speaker. With built-in Chromecast and AirPlay Audio, effortlessly cast your favorite music from your preferred devices. Experience the ultimate connectivity with Spotify Connect, TIDAL Connect, Bluetooth, and auxiliary input options, while enjoying the convenience of touch controls and easy device setup through our intuitive iOS and Android app.
StreamWhiteLabel Stereo Soundbar (S-2226)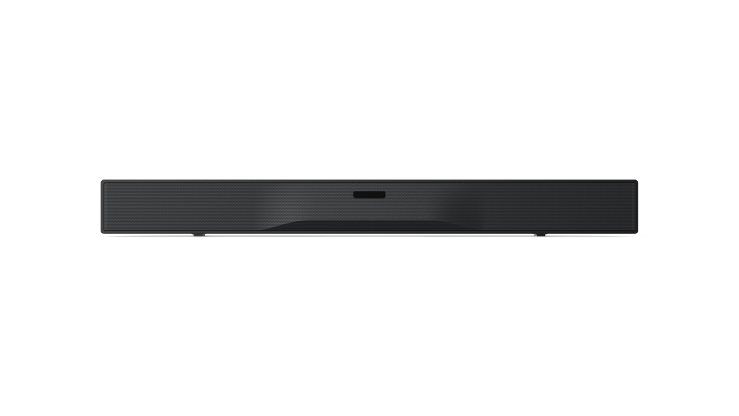 Upgrade your audio game with our Stereo Soundbar, delivering captivating sound that fills the room. Experience enhanced clarity and depth as the stereo speakers envelop you in a rich audio landscape. Transform your home entertainment into a cinematic experience with our powerful and sleek Stereo Soundbar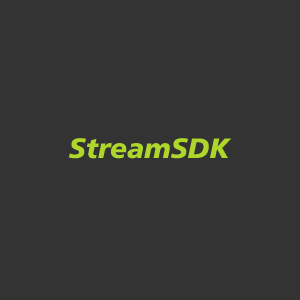 The most comprehensive audio streaming solution worldwide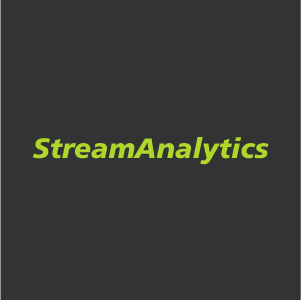 Gain priceless insights about your customers
Build your next generation products.
A selection of product categories for our software and hardware modules